Again, it is another public holiday for christmas.
Merry Christmas, everyone.
Then, the next Tuesday, holiday again. This is the reason why I like December so much compared to the other month. I think most of you guys had a nice moments with your beloved family or bf/gf else friends yesterday night. I did to do so. A wonderful night.

Accidentally spot some interesting stuffs.
I wanna share some picture of succulent plant. They are so cute in shape. Some description I copied from wikipedia.
*In botany, succulent plants, also known as succulents or sometimes fat plants, are plants having some parts that are more than normally thickened and fleshy, usually retain water in the arid climated or soil conditions. Succulent plants may store water in various structures, such as leaves and stems. Some definitions also include roots, so that geo-phytes that survive unfavourable periods by dying back to underground storage organs may be regarded as succulents. In horticultural use, the term "succulent" is often used in a way which excludes plants that botanists would regard as succulents, such as cacti. Succulents are grown as ornamental plants because of their striking and unusual appearance.
If you keen to know more about them, you can try to google about "

succulent plant

" or "多肉植物".
Some website can provide details of them eg. how to take care of them, how to grow them well.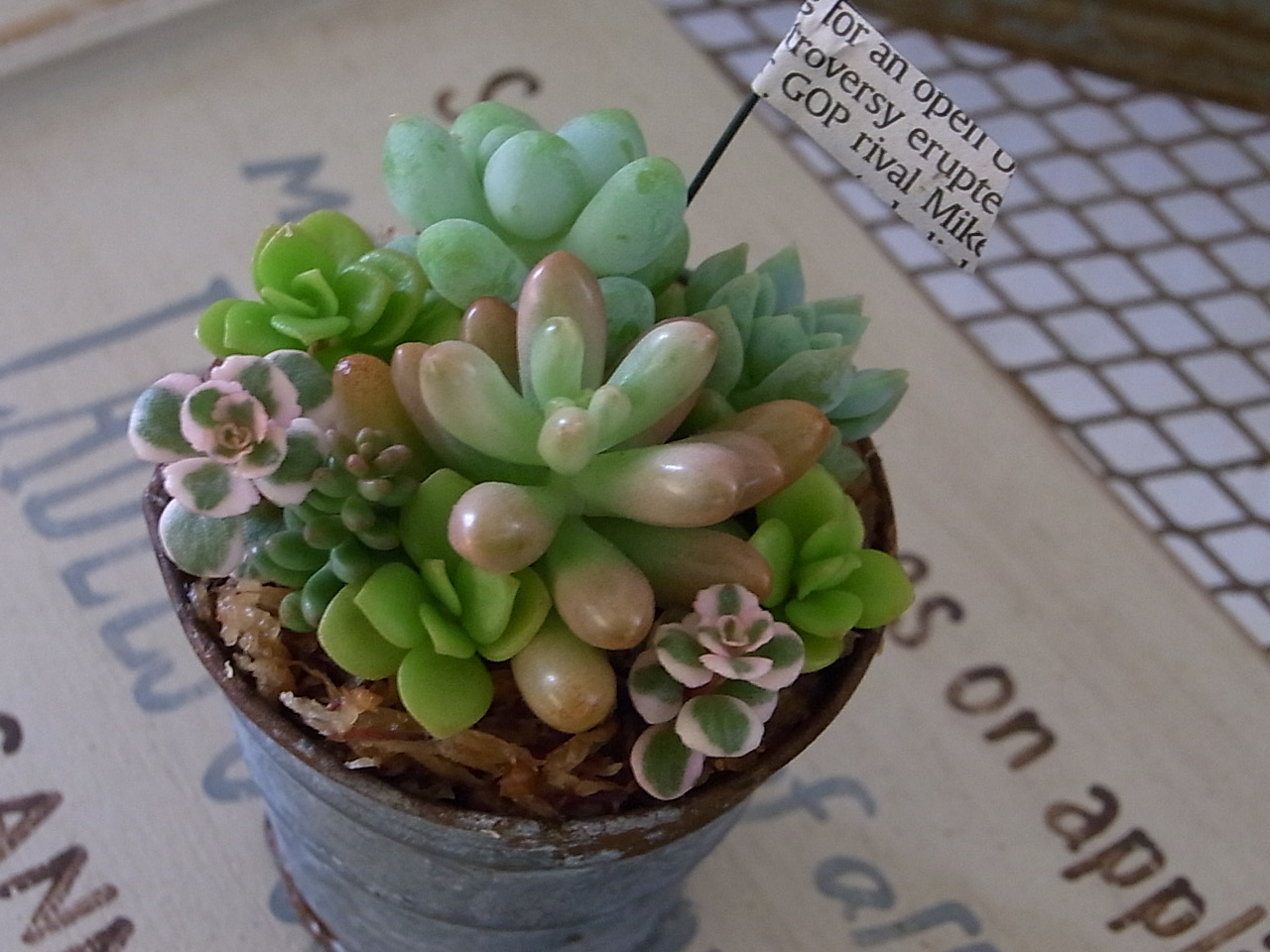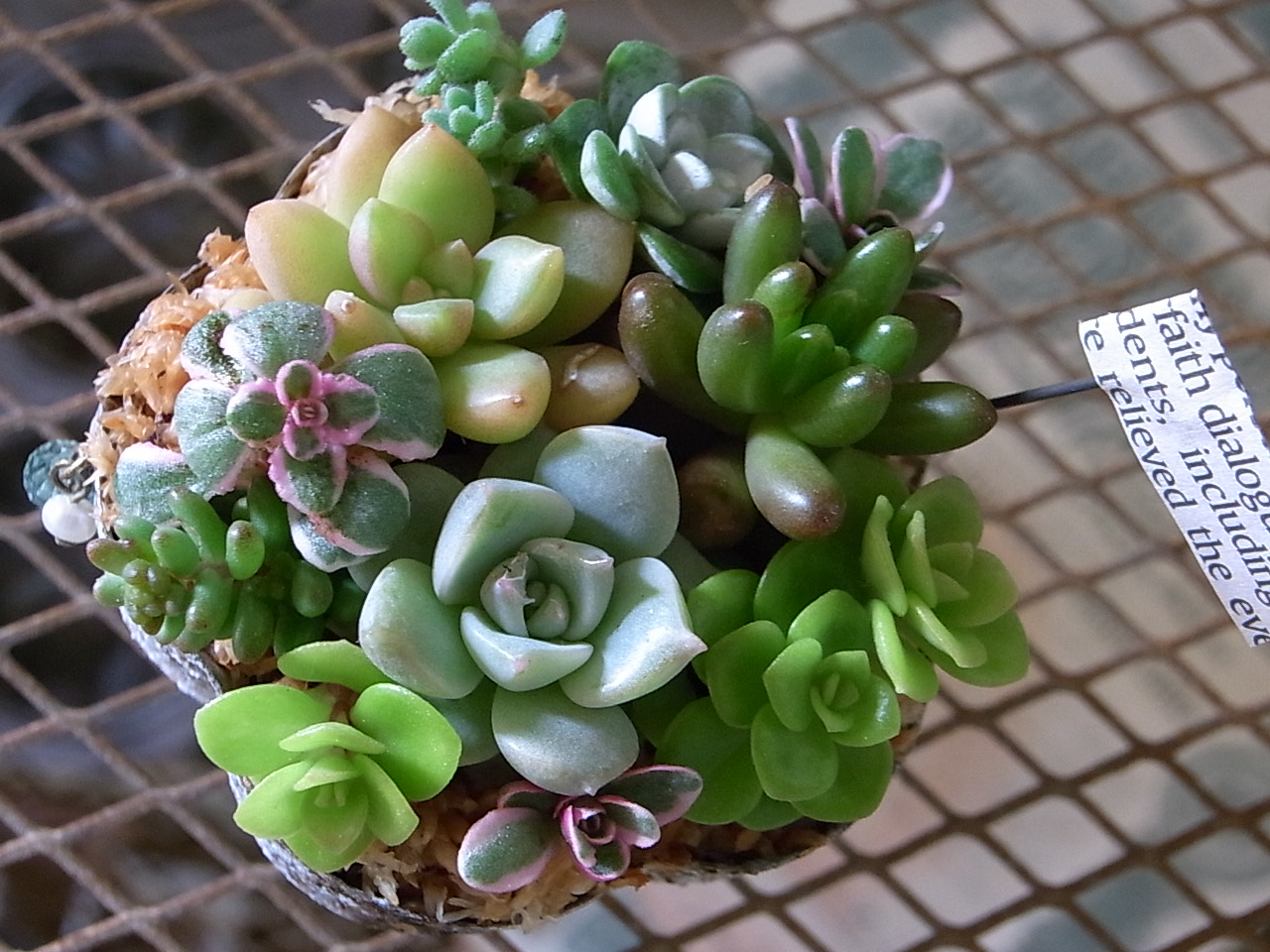 Some of them comes in different color tone.
Try to mix and match them in same pot, it's looking so nice..
Some cactus shop sell succulent plants as well.
If you interested in this, you may go to your nearest cactus shop to have a look.
*For Malaysian, you can get cheaper price at Cameron.
Mind relax while looking at all these cute plants.
Plant your tiny succulent plants in egg-shell is one of the way as well.
How to plant your succulent plant.
In Japan and Taiwan, there are some concept cafe which combine succulent plant & cafe in one area.
A quick post here. And me gonna off.
Kthxbye.